LeAnn Sills, HIS
Hearing Instrument Specialist
Greetings!
I have been at this location since 2003. I started with the company as the Office Manager and eventually went to Spokane Falls Community College in the Hearing Instrument Program. I am currently licensed in the state of Washington and Idaho as a Hearing Instrument Specialist since 2011.
I look forward to helping you with all of your hearing needs.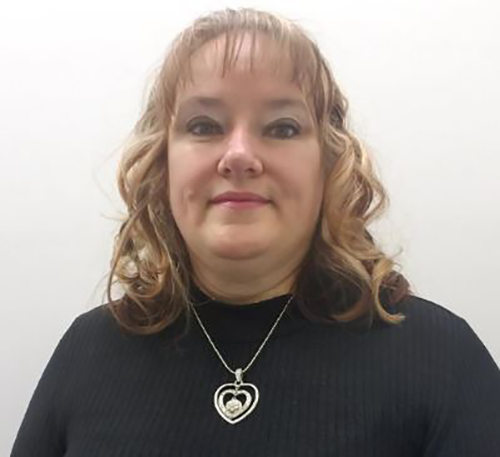 Karen Anderson
Patient Services Coordinator
I have worked in this office since April 2013. It's a great feeling to see a patient hearing sounds that they haven't heard in a very long time. I really enjoy taking care of our patients — they are like family to me.
Marilyn Reihman
Audio Technician
I started my journey in this office in 2015. I enjoy helping all of our patients with everything I can. Always learning everyday how to better help each and every one of our patients to hear as well as they should be. I look forward to saving as many hearing lives as possible.
Customer Reviews
The ladies here were very helpful and understanding. They have really cool technology to be able to see in the ears where the patient can see as well. I highly recommend new sound hearing center.
Tina Smith, on Google
I Just Got My New Hearing Aids Today. The Hearing Aids Are Terrific. The Staff Is Very Knowledgeable And Professional.
Catherine Shaw, on Google
I've been a customer for about 5 or 6 years. I love my AUDIBEL hearing aids. I received great service when they were new, as well as top-notch on-going maintenance service. I know that whenever I have a question or minor problem LeAnn and Karen will be there to assist...
Jim Kerns, on Google
Great place to get your hearing aids. Wonderful people very professional.
Frank Kenyon, on Google
Was referred here by a friend. Did the hearing test and decided to file an L&I claim. Turns out my previous employer was self insured. SOOO it took 8 months to finally get the Starkey Hearing Aids from those cheap ba***rds. They made so many hoops to jump through and...
Scott Darling, on Google