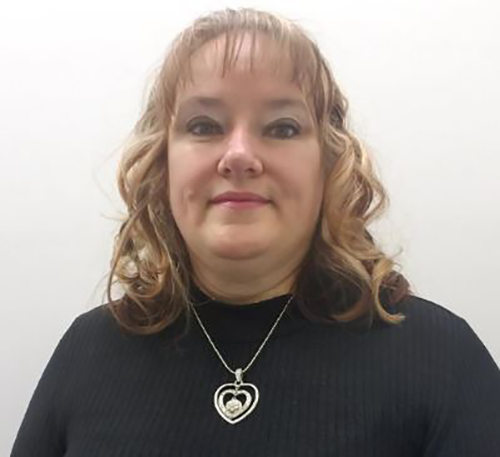 LeAnn Sills, HIS
Hearing Instrument Specialist
LeAnn Sills is a Hearing Instrument Specialist in the state of Washington and Idaho. She was born and raised in the Spokane area. LeAnn attended Spokane Falls Community College and started working in the hearing industry in 2003 and was drawn to the profession because she loves helping people. What LeAnn loves most about saving hearing lives is making sure everyone can hear as well as they can. LeAnn strives focuses and works to make sure everyone is taken care of the proper way. Outside of saving hearing lives LeAnn loves hobbies such as camping and spoiling the grandkids.
Customer Reviews
I would highly recommend this place to everyone! The professional and personal care is outstanding. My experience with the staff was way above the norm,and the time and care they spent with me was incredible! I wish every place I went would give me the same experience! So glad I...
Joel Vertefeuille, on Google
My husband came to New Sound for his hearing aids and it as changed is life! He worked with LeAnn and she was wonderful! Very professional and personable. She had him set up with some fantastic, easy to use hearing aids in no time and he loves them. He highly...
Marcia Vertefeuille, on Google
I went to two other places for hearing tests and to be fitted for hearing aids. New Sound Hearing Center, Leeanne was the only person to mention The possibility of me qualifying for a labor and industries claim. She got me the paperwork we got it all process and no...
Bruce Erdman, on Google
I am so very pleased with the service newsound provided me. Quick comfortable and caring. And the lady's are so beautiful and friendly. Thank you New Sound. See you again soon. 😆 lol that sounds so fake, but it's true. I Crack myself up.
Andrew McCrow, on Google
The gals there are very helpful and patient with the customers. I can't imagine how frustrating it must be for them to listen to people explain and describe what is going on with their ears. I know it's frustrating for me to come up with the words to describe what...
Troy Watson, on Google