LeAnn Sills, HIS
Hearing Instrument Specialist
Greetings!
I have been at this location since 2003. I started with the company as the Office Manager and eventually went to Spokane Falls Community College in the Hearing Instrument Program. I am currently licensed in the state of Washington and Idaho as a Hearing Instrument Specialist since 2011.
I look forward to helping you with all of your hearing needs.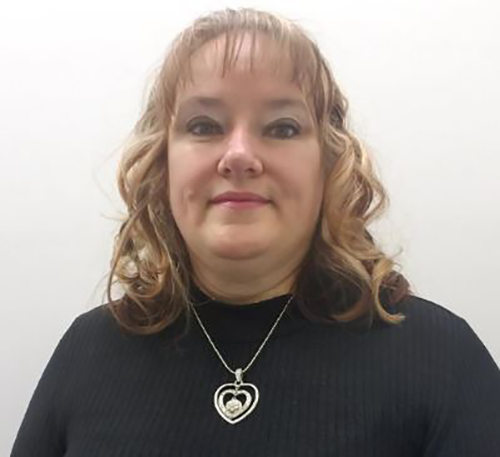 Karen Anderson
Patient Services Coordinator
I have worked in this office since April 2013. It's a great feeling to see a patient hearing sounds that they haven't heard in a very long time. I really enjoy taking care of our patients — they are like family to me.
Marilyn Reihman
Audio Technician
I started my journey in this office in 2015. I enjoy helping all of our patients with everything I can. Always learning everyday how to better help each and every one of our patients to hear as well as they should be. I look forward to saving as many hearing lives as possible.
Customer Reviews
My husband get the best care at New Sound! We are so grateful for all that they do for us, they take time, they really listen and they are the best advocates when necessary! Thank you!
Charlene Hill, on Google
Very pleased. Everyone that I encountered in this office was professional and helpful. LeAnn was very understanding. I am happy to do business with New Sound Hearing.
Tawnia Littell, on Google
Haven't hD hearing aids before a and I am amazed with the quality and complete ease of this product. They are easy to insert and simple to keep up all the extra food things. So much to tell. Need hearing aids, this is the place to go.
Vella Carlberg, on Google
The ladies are great, l have had hearing aids for a long time but these new ones are like nothing l have ever used their great
Stan Carlberg, on Google
thank you so much for your excellent customer service!
Vanessa Bogensberger, on Google